Leading Ipswich
Accountancy Firm
Where you're not just a number
[trustindex no-registration=google]

Our Ipswich based accountants expertise encompasses a wide range of traditional and specialised accounting services, which together represent the perfect solution for local SMEs across Ipswich and East Anglia.
We are passionate about helping SMEs and start-ups to get the best chance in the cut-throat business world, allowing them to be successful regardless of their size or time in the market. For small business accountants in Ipswich, you can count on us to deliver a great service.
As an account management firm in Ipswich, we pride ourselves on our service. Your business's financial tasks will be submitted to the relevant regulatory standards and deadlines. This will give you the extra time to recuperate, and ultimately start innovating and growing your business.
Whether you prefer daily updates or monthly reports, our accountants in Ipswich will work with you to find the most productive, efficient, and fruitful relationship possible.
Here at ST Accountancy, we offer accountancy services in Suffolk, providing the highest level of service to ensure the highest level of customer satisfaction. With the help of our accountants in Ipswich, you can take advantage of a whole host of benefits.
Committed to supporting SMEs
Many SMEs may have the misconception that they cannot afford a specialised accounting service. However, ST Accountancy is committed to providing affordable solutions for all kinds of local businesses, from start-ups, to SMEs, to larger enterprises in ipswich.
During our years in the industry, our professionals have gained many relationships with important contacts like banks and financing companies. Thus, by using our services, your business can benefit from access to these professional contacts, regardless of your size.
Keep you in the loop every step of the way
We are truly committed to customer satisfaction, always going above and beyond to ensure that all our clients feel valued and up to date. After all, this is a business partnership, so we are invested in helping your business grow and succeed however we can.
We don't believe in shutting our clients out and only notifying them through annual reports. We work in the here and now – the 'day to day' – keeping you in the loop every step of the way. With our impeccable standard of communication, you will never have to worry about not having the right information to hand at the right time.
Never have to worry about financial jargon
At ST Accountancy, we know just how confusing many financial concepts and their legal obligations can be, especially when their explanations can be quite wordy and use a plethora of specialised terminology. You can rely on us to provide you with tailored business advice in Suffolk and surrounding areas that you fully understand!
This is why we are committed to keeping it simple. We will explain everything to you in plain English, to make sure everyone understands every aspect of what is required. Our tax accountants in Ipswich will ensure you understand every step of the way.
We make financial reporting simple by taking everything off your shoulders while still keeping you 'in the know'. From payroll services in Suffolk to tax accountant in Ipswich and statutory reporting in Suffolk, we will help to simplify it all.
Regain a positive balance in your business
ST Accountancy is passionate about promoting a positive company culture, providing all of our team members with a positive work-life balance. We handle all the important things first, while still setting time aside to relax with our friends and family.
We are so passionate about this that we like to instil these values in all the businesses we work with. By handling all of those tricky accounting tasks including bookkeeping services in Ipswich, tax advisors for Ipswich, and tax returns in Ipswich, we allow everyone in your business to spend more time doing things that they love, with the people that they love.
This is an opportunity for you as a business owner to get a free strategy session where you can learn more about our accounting services in Ipswich and how we can help your business
Management accountants are highly skilled professionals who provide valuable services to their clients. Their skills include preparing financial statements, analysing data, interpreting figures, and providing
Read More »
Businesses often struggle to decide whether or not they should claim certain types of expenses – but by failing to claim the expenses you are
Read More »
When you open up a small business, you are essentially trying to establish your brand in a sea of competitive products and services. It can
Read More »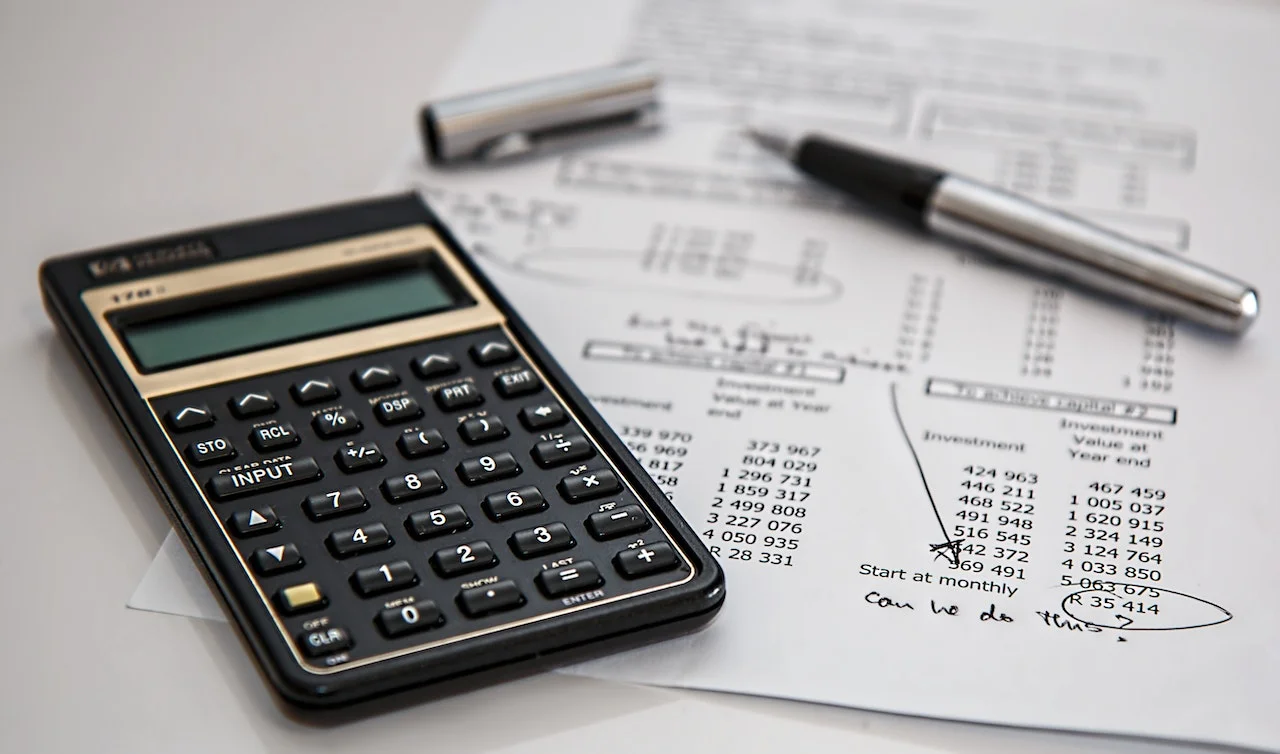 The standard Lorem Ipsum passage, used since the 1500s "Lorem ipsum dolor sit amet, consectetur adipiscing elit, sed do eiusmod tempor incididunt ut labore et